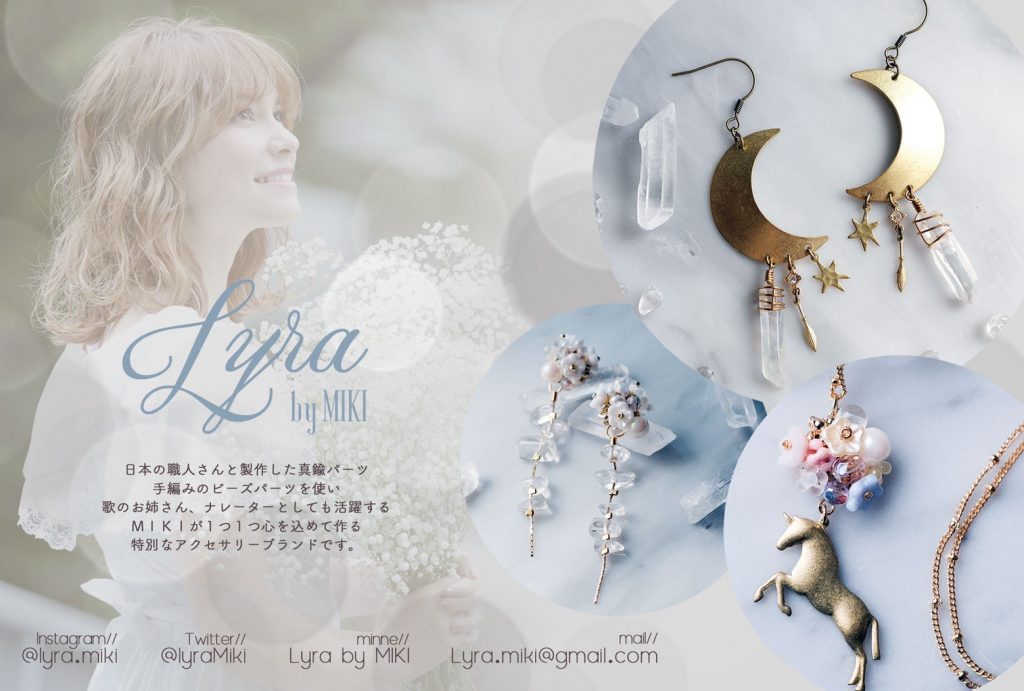 We took the name "Lyra" from one of the constellations.
In Greek mythology, lyra represents an ancient musical instrument played by Orpheus. His music was so beautiful that trees, animals, streams, and rocks danced around him.
Our goal is to create accessories that make people feel special wearing them and charm whoever see them.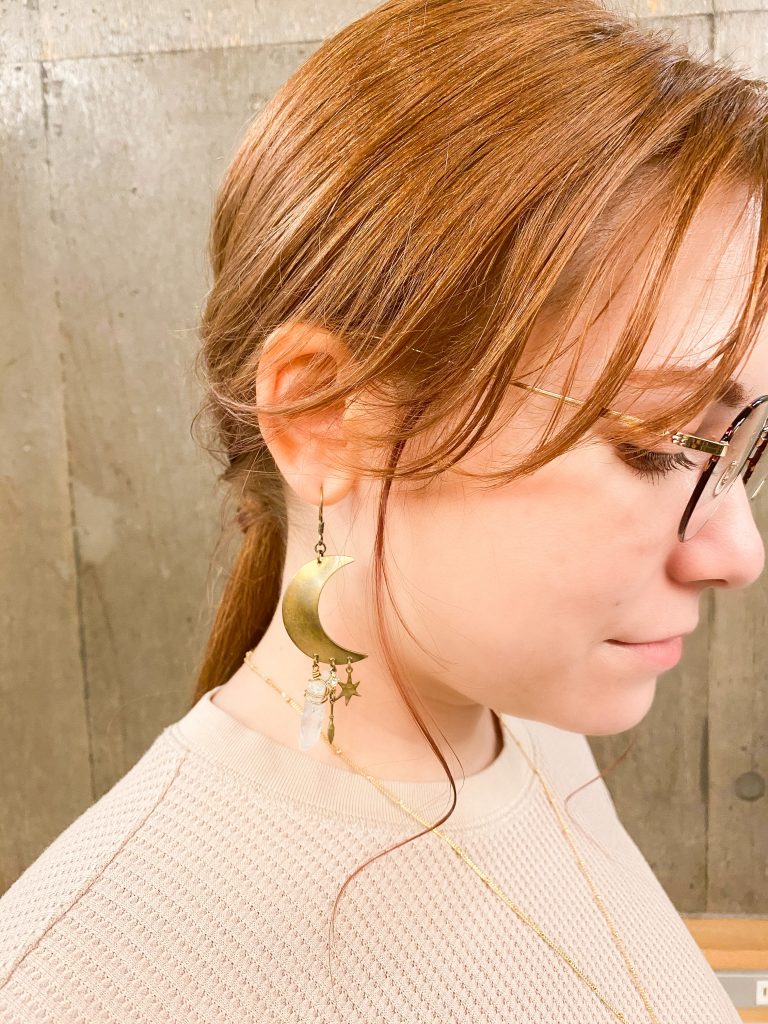 Lyra's accessories are all handmade!
This time around, there are lots of cute and fairy-tale items such as designs with flowers as motifs and images of fairies!
There are also 2way type earrings inside ♪
Please come visit us!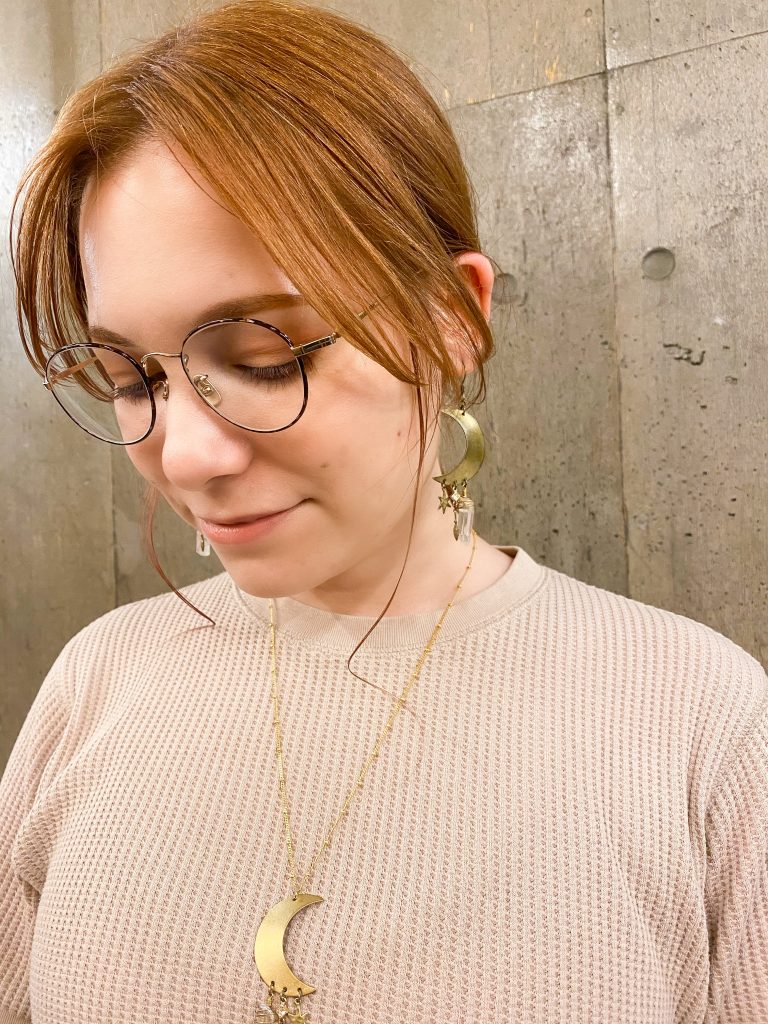 Event dates:9/1 〜 9/30