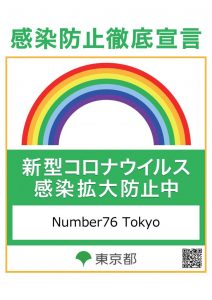 Thank you for your patronage.
Number76 Tokyo is taking measures to prevent virus infection according to the guidelines of Tokyo so that customers can visit our stores with peace of mind every day.
We are committed to hygiene management such as staff health management, thorough wearing of masks, encouragement of hand washing, constant store ventilation, installation of entrance and tabletop alcohol, disinfection of used cloth, diligent disinfection of stores.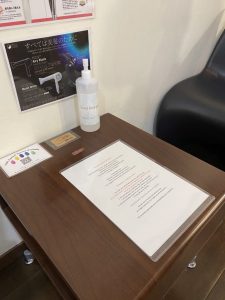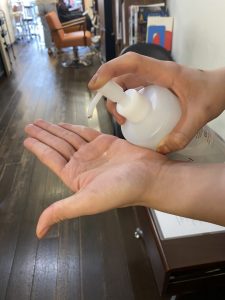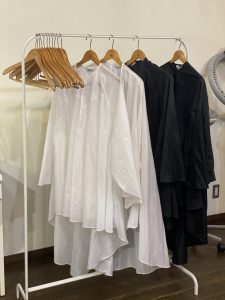 In the future, while carefully examining the situation, we will continue to work on virus infection prevention measures, putting the safety of our customers and staff first.
We appreciate your continued understanding and cooperation.
We look forward to your visit.