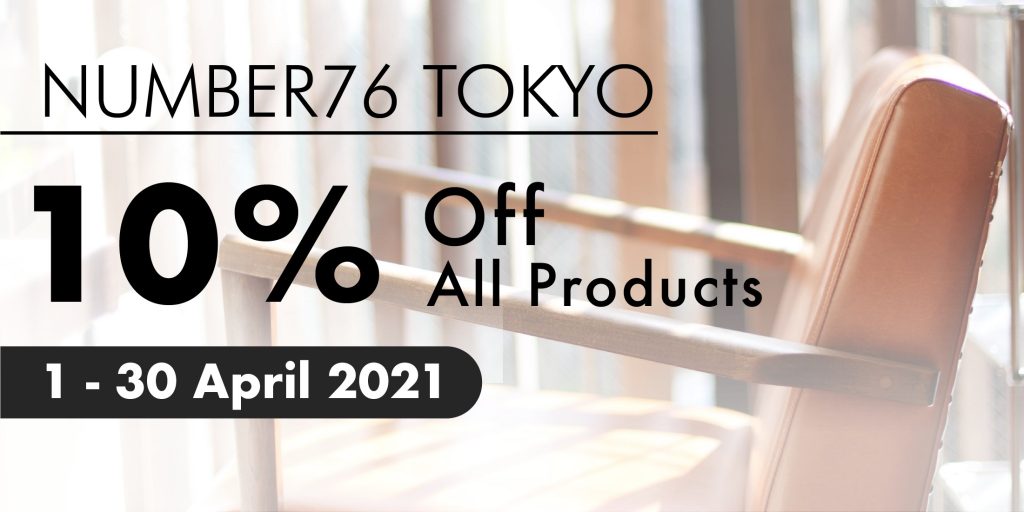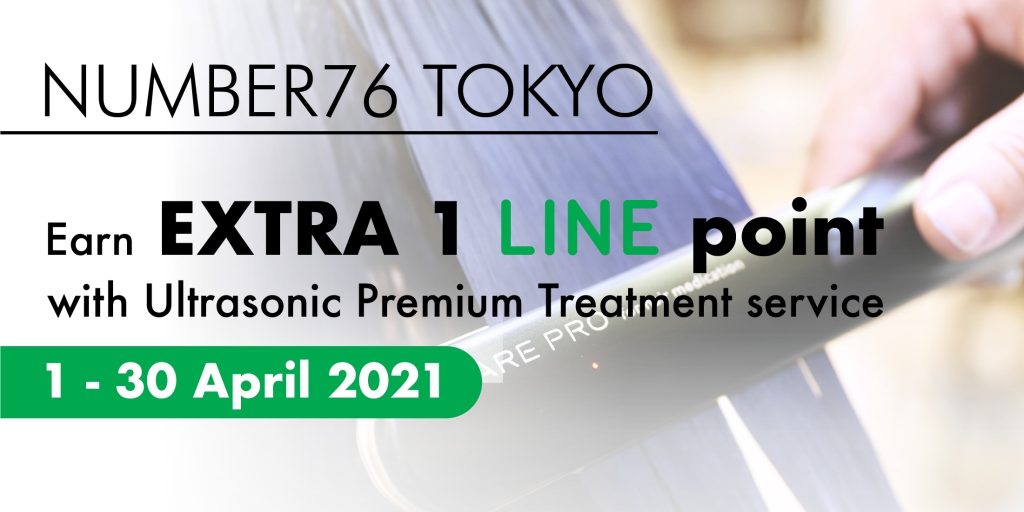 ☆April promotion announcement☆
The cherry blossoms are gradually starting to bloom!!
How is everyone doing?
This month's promotion will continue with the 10% OFF campaign for all products, continuing from last month! !!
In addition to that, this month, only customers who have received the popular "Premium Ultrasonic Treatment" will receive 1 LINE point! !!
Normally, if you don't save 10 points, you won't get a 500 yen off discount ticket, but you can get a 500 yen off ticket just by using premium ultrasonic treatment😉
.
Please experience this great opportunity🥰
We look forward to welcoming you all!