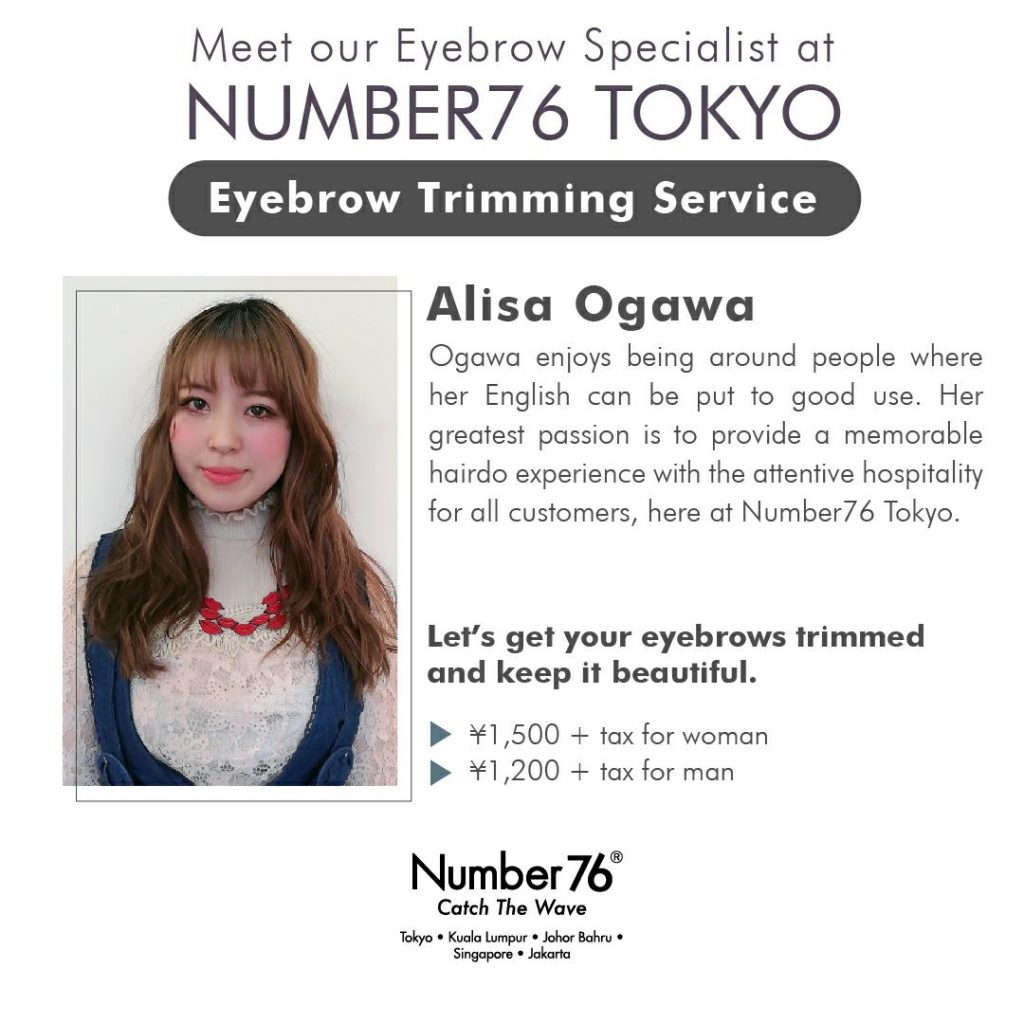 This time, assistant Arisa Ogawa has debuted as an eyebrow specialist!
You can perform the eyeblow at the same time while waiting for hair color and perm, so if you are interested, please try it!
It is also possible to make a reservation only for eyebrow ♪
How about a little change? 🥰
We look forward to your reservation!
Her Instagram : @number76_arisa