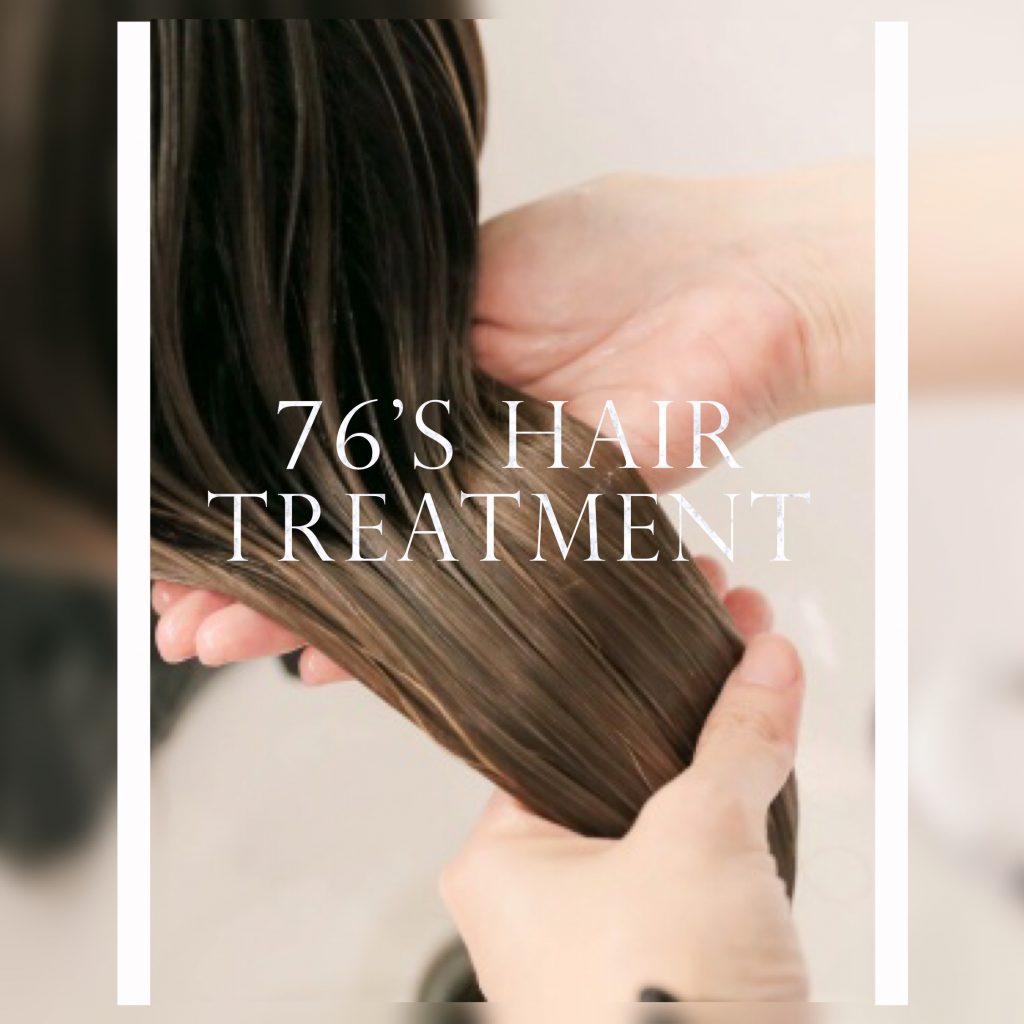 Thank you for using Number 76 Tokyo.
From May, we will change the benefits of LINE points.
The new contents are as follows.
Please check.
New benefits
🤩 If you collect 10 stamps, you can use it as a ticket with 500 yen off from the total payment.

🤩 Collect this blue ticket and you will get great benefits 💕

🌟 3 blue tickets (unused) 👉 Global Milbon Smooth Treatment or your favorite scalp menu (equivalent to ¥ 5500), you can choose one for free.
🌟 5 Blue Tickets (Unused) 👉 You can choose either Global Milbon Ultrasound Treatment or Link Treatment (equivalent to ¥ 7700) for free.
🌟 7 blue tickets (unused) 👉 Premium ultrasonic treatment (equivalent to ¥ 9900) can be experienced for free.
Cannot be combined with other benefits tickets, discounts or other special offers.
"Used" benefits tickets cannot be used (even if you accidentally make it "used" by your operation, we will not be able to handle it).
※ For customers who have registered their stamp cards before May 1, 2021, the contents will not be updated and the notation will remain the same as before.
The benefits tickets acquired after May 1st have been updated with new contents, so please check the new contents from [Details] of the ticket awards.
If you have any questions about the contents of the ticket, please feel free to contact us.