Hello 😄

Hair growth and hair growth shampoo released this month 【MONNALI】

What is the actual effect? I think there are many people who are wondering!

Therefore, this time we will show you the customers who actually use it before and after using it! 🤩✨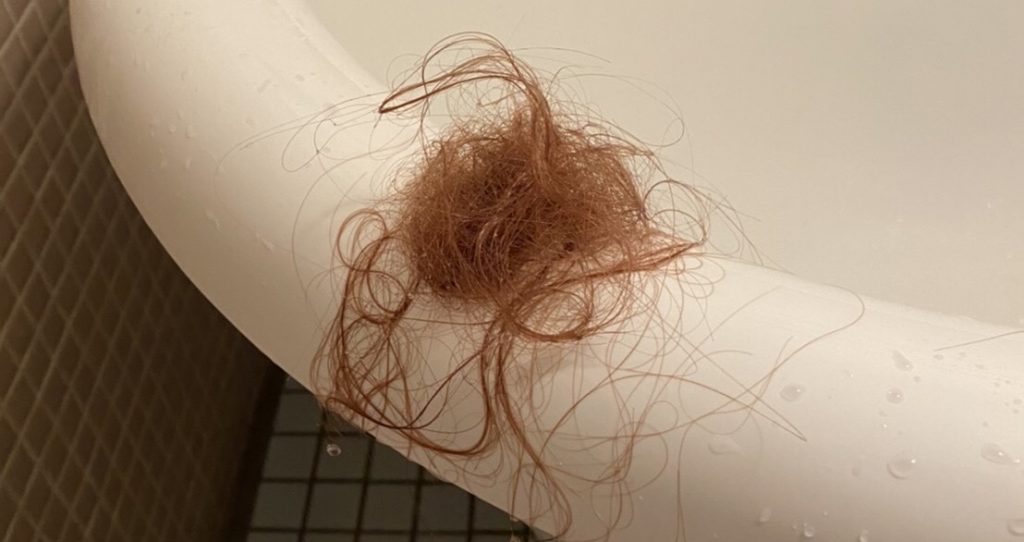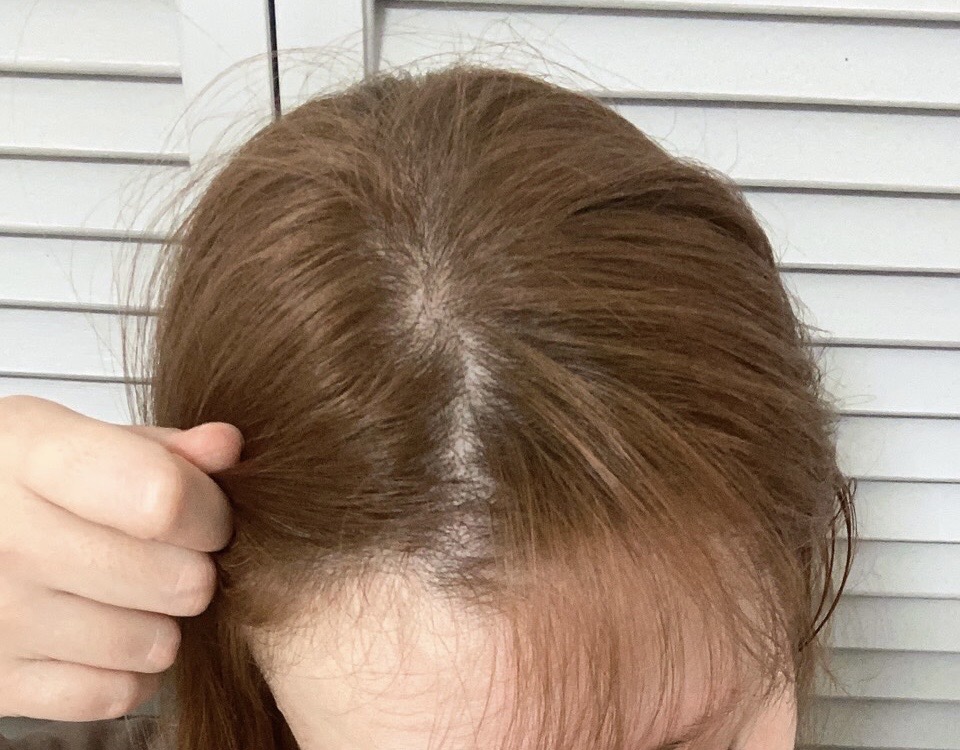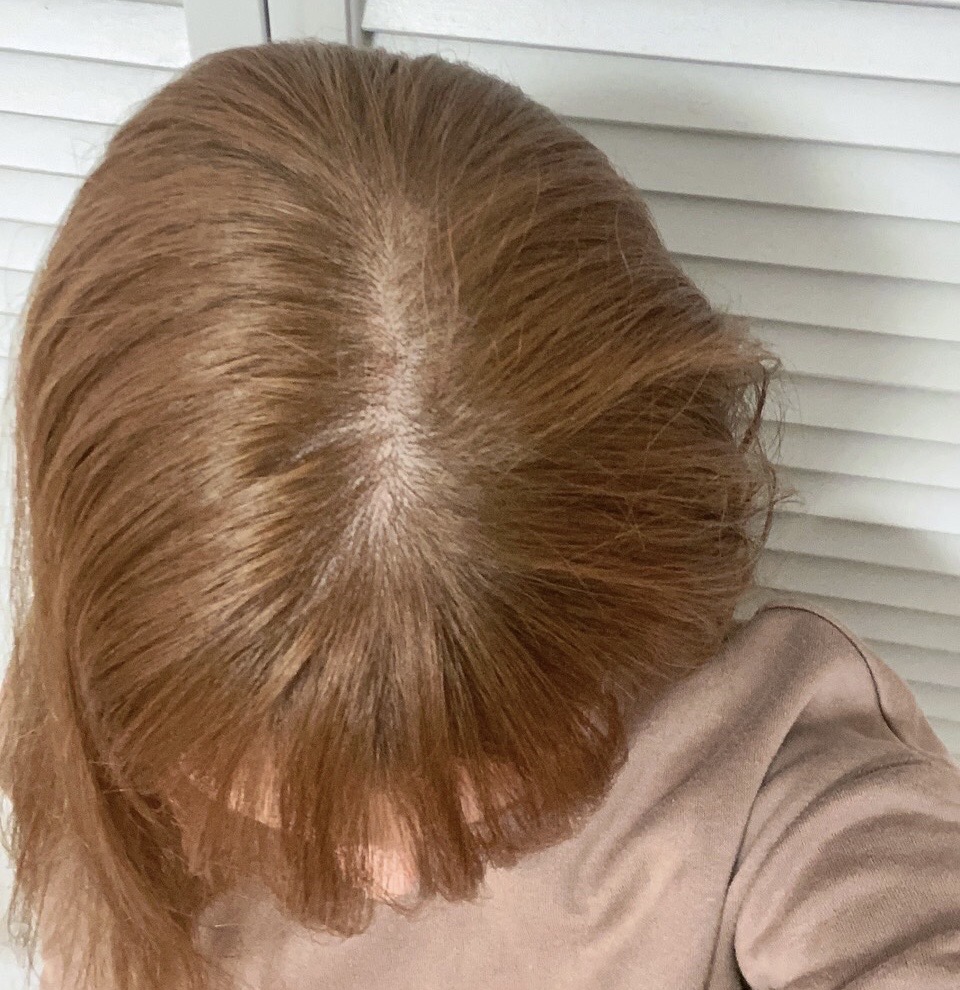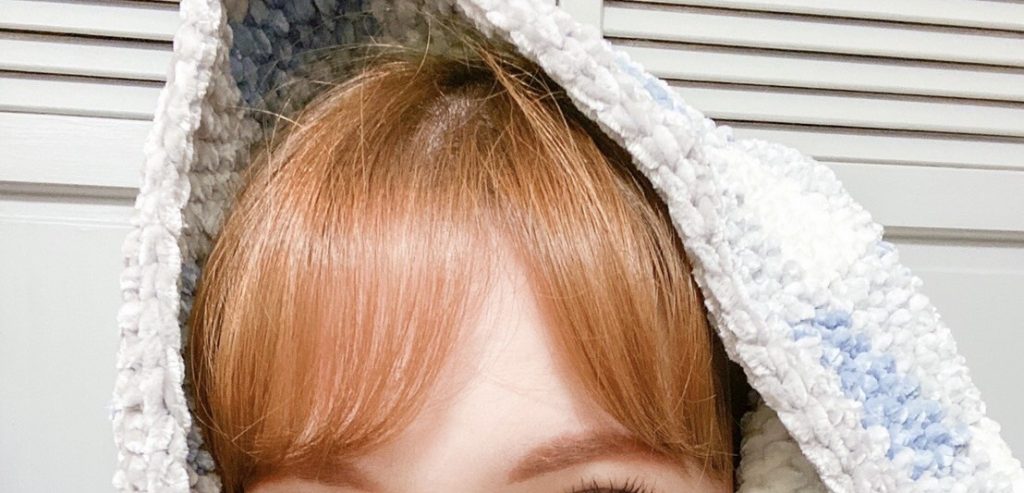 【MONNALI】 Here is a photo of a month after using the product 👇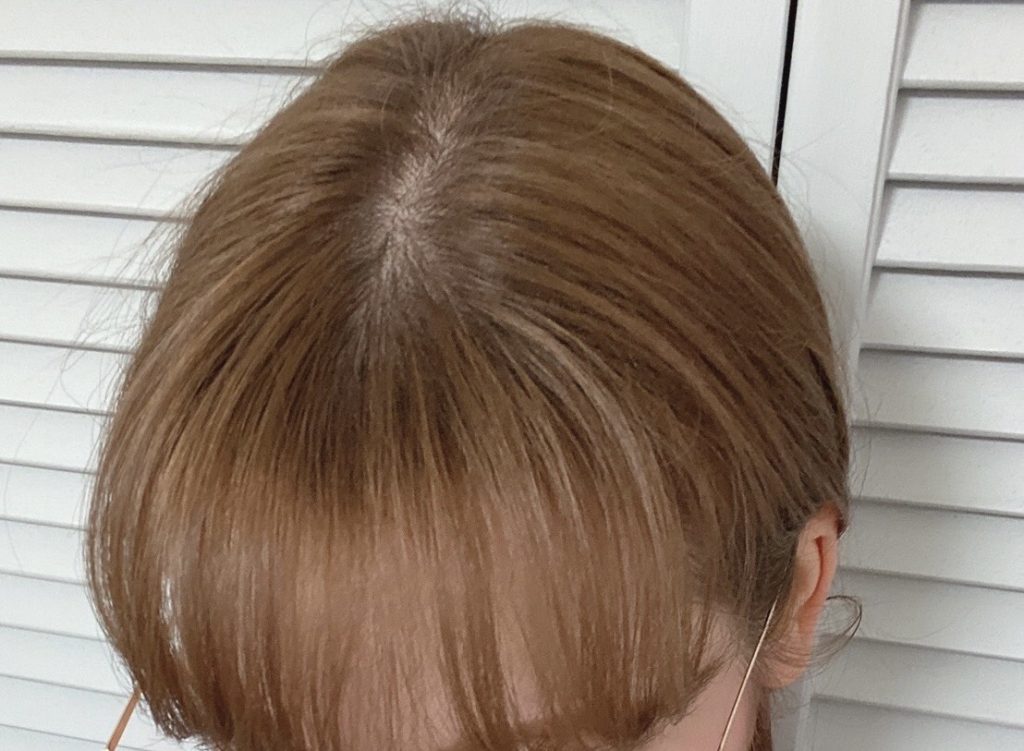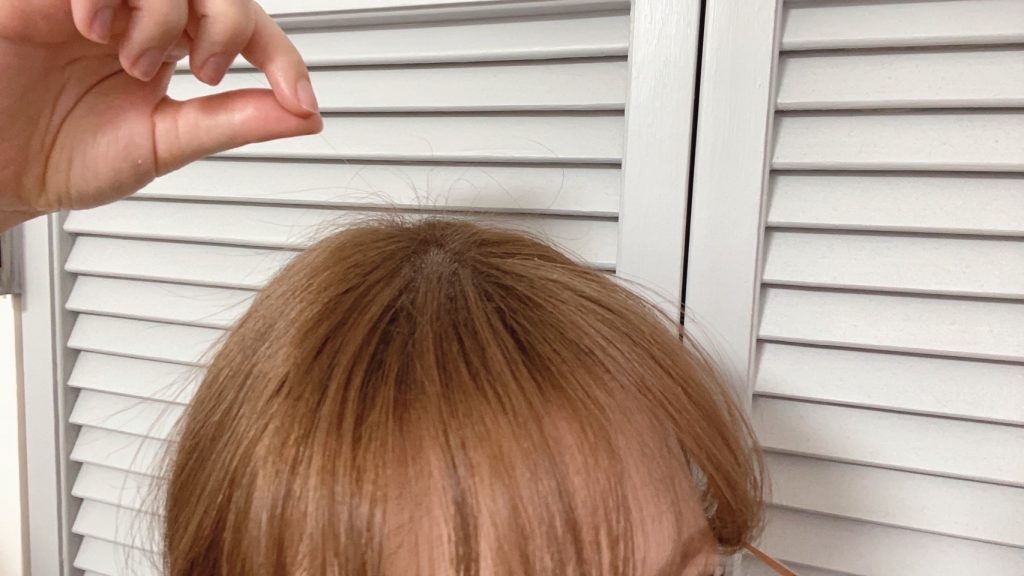 And here is the hair loss after 2 months of use 👇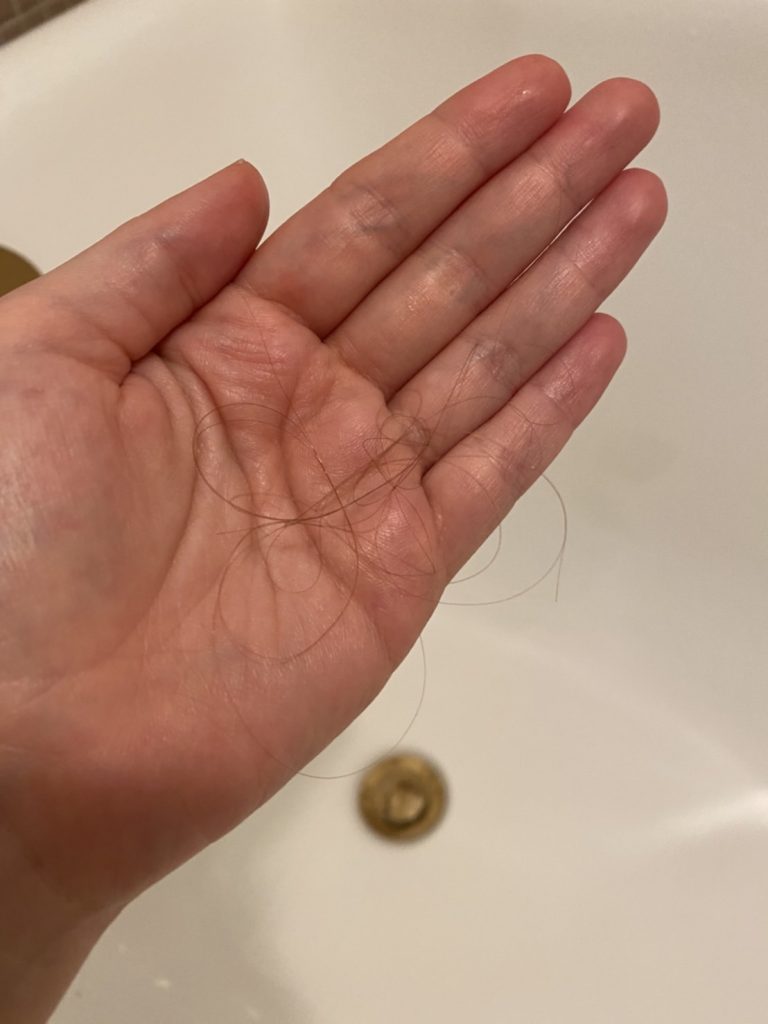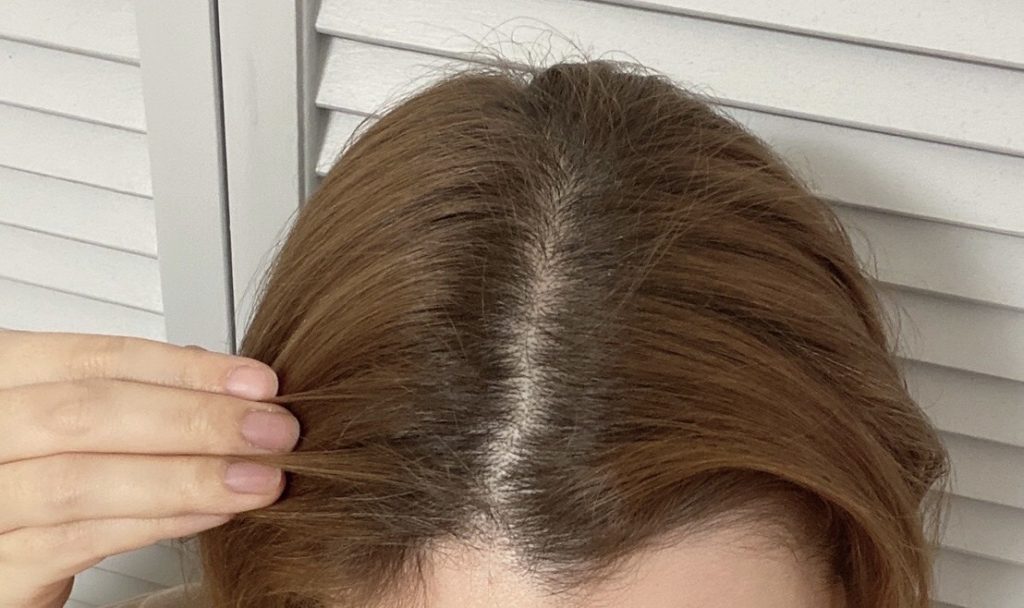 How was everyone? ☺ ♡

I've been using it for about two months now, but the results have already come out! * There are individual differences depending on the product used and the frequency of use.

The color lasts well, so even customers who have hair coloring can use it with confidence 😉

The product used the customer this time is,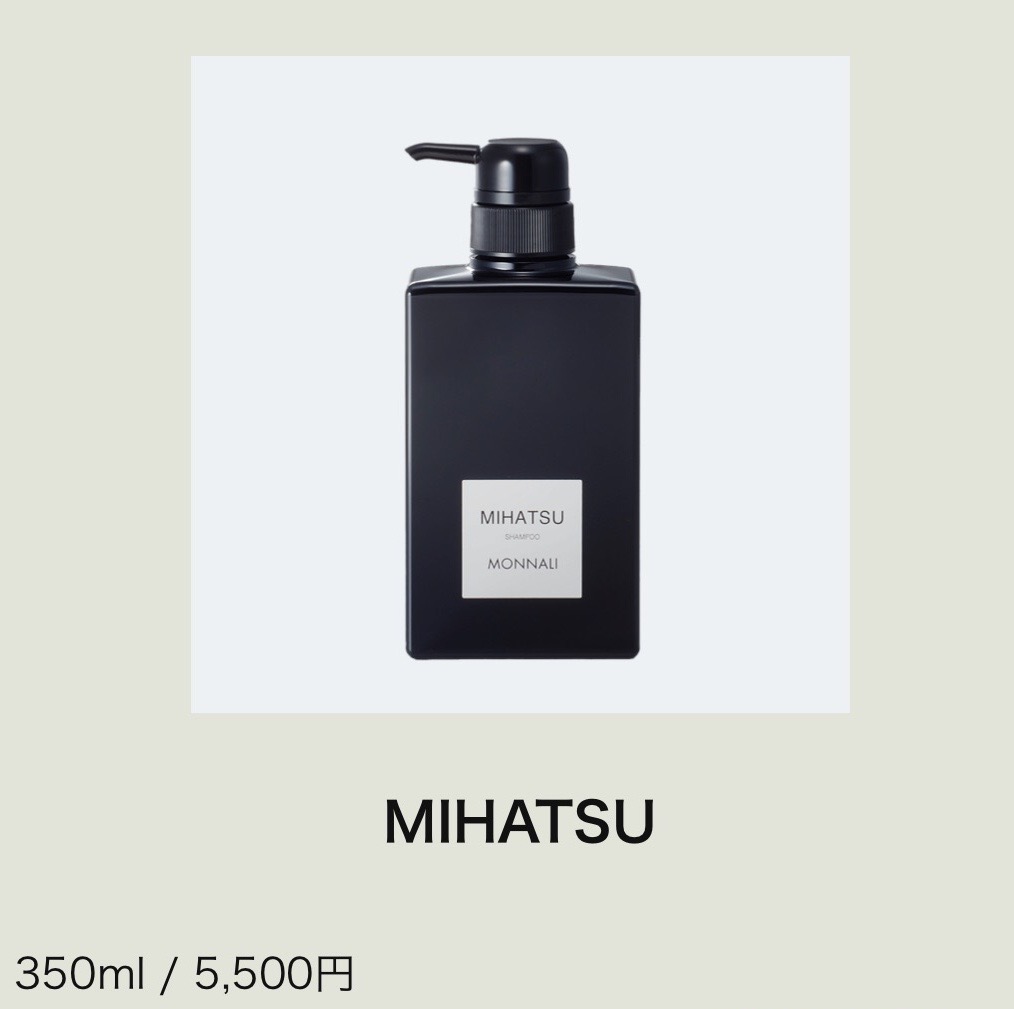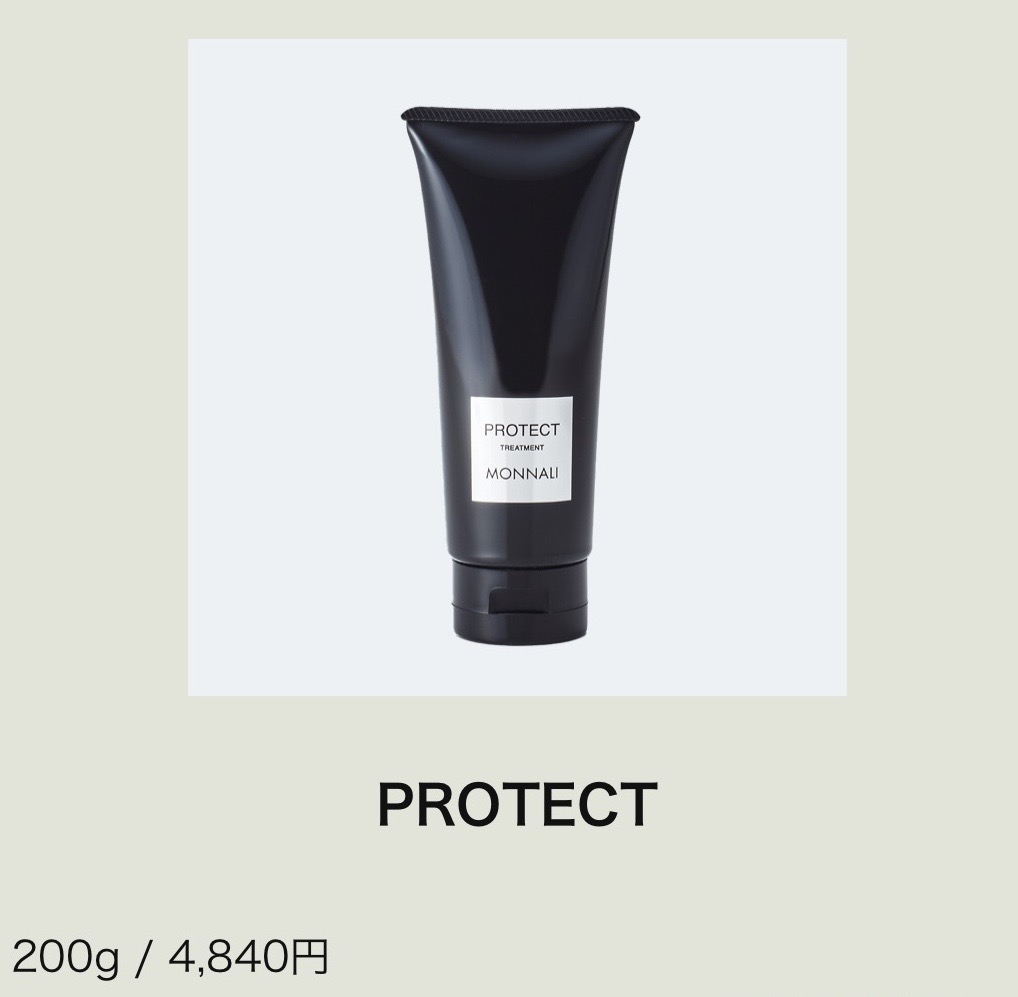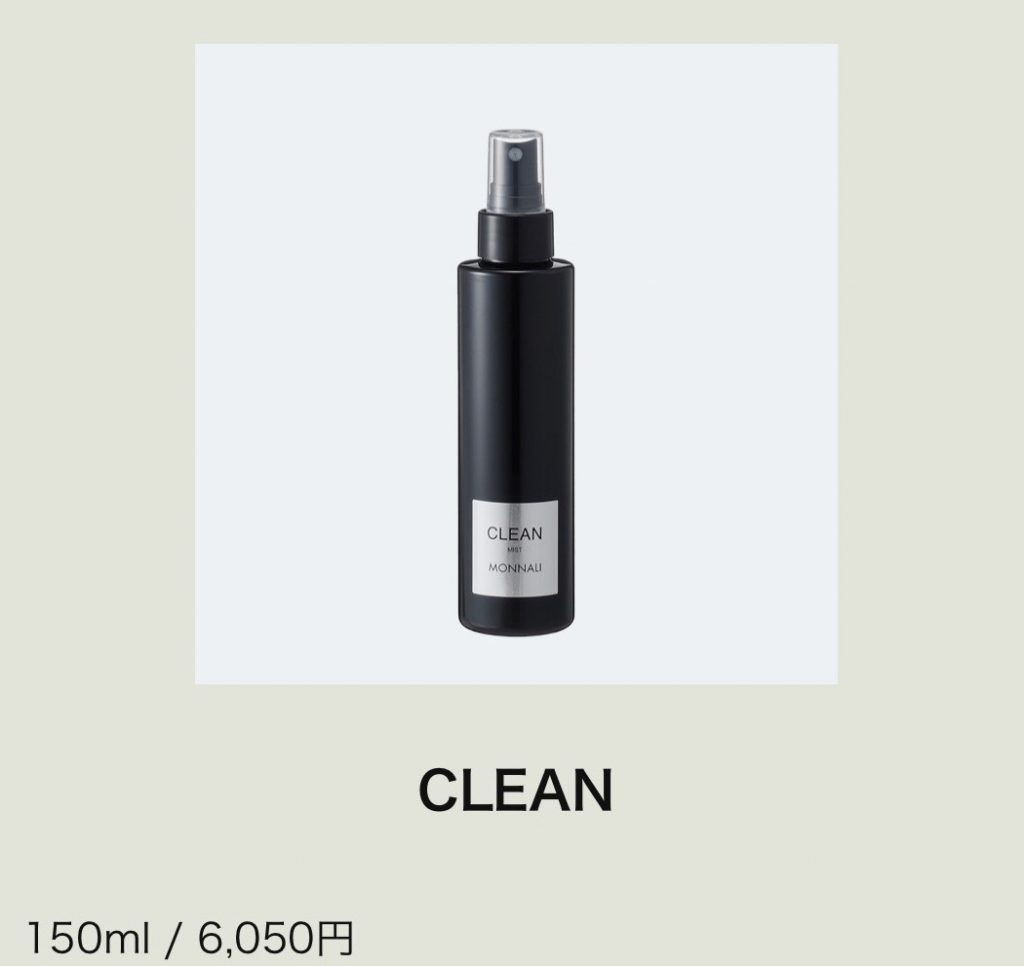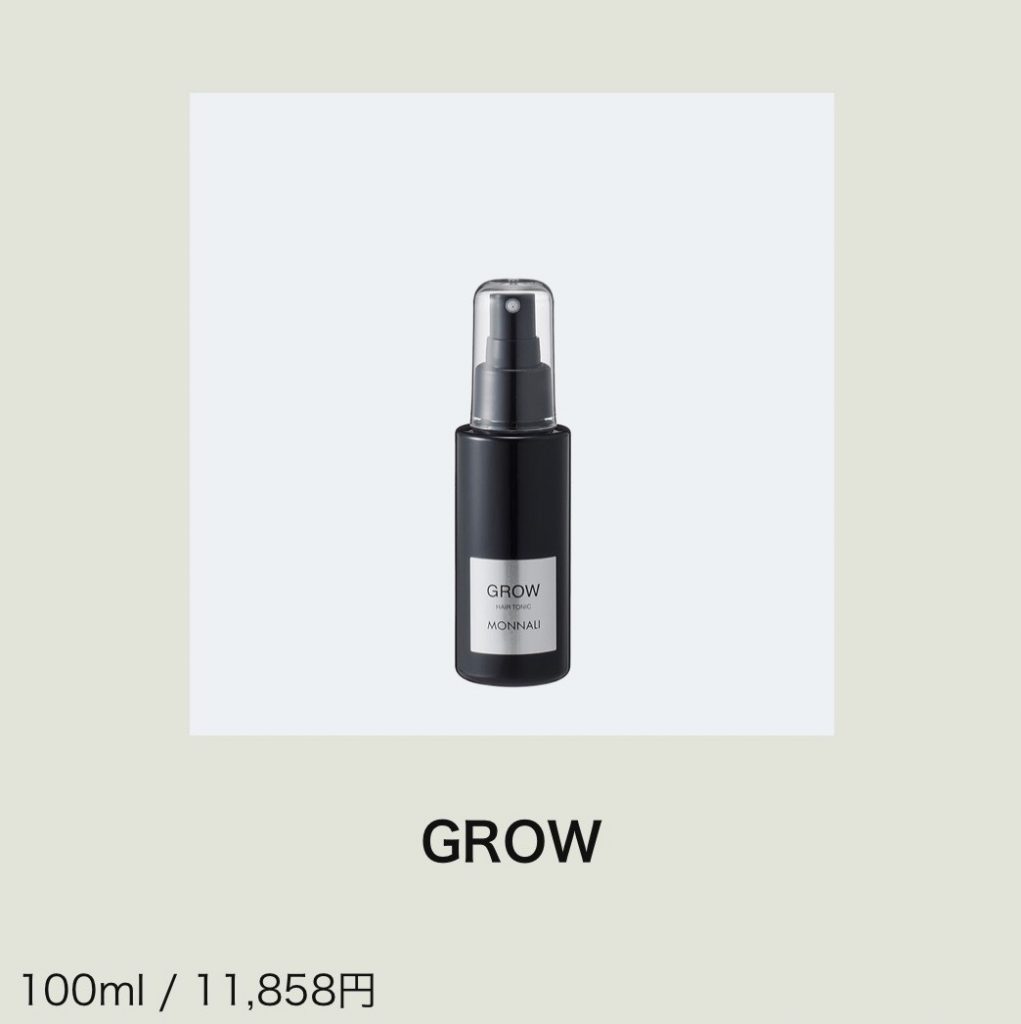 These 4 products!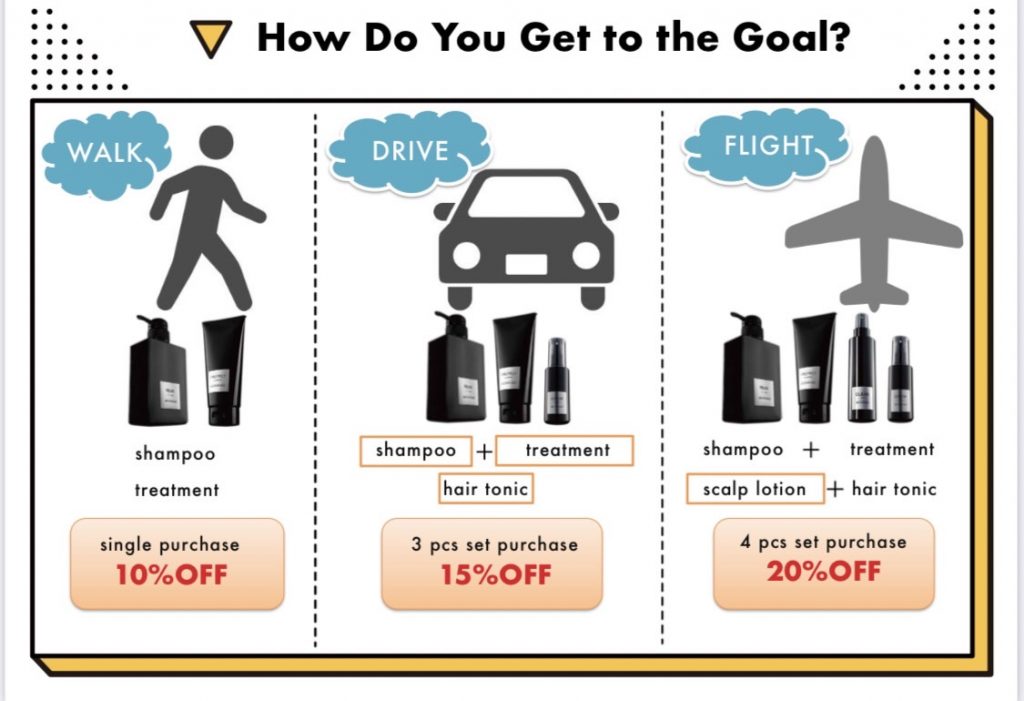 The walking, car, and airplane in the above image show the effective speed when used as a set 😄

By the way, this customer is trying the airplane with the fastest hair growth speed 😉

If you want to improve your scalp environment and keep your scalp healthy, you can use【WALK】!

If you are worried about hair loss and want volume of hair, you can use【DRIVE】!

If you want to grow your hair quickly, eliminate hair loss, grow more hair, or more volume of hair, you can use【FLIGHT】!
If you change the product according to the purpose or worries like , the effect will be easier to understand ✨
From February 1st to March 31st, you can purchase at a lower price than usual in the release commemorative campaign, so if you are interested, please give it a try! 🥰

If you want to know more details, please feel free to ask the staff!



Number76 Tokyo

4-9-2 Jingumae, Shibuya-ku, Tokyo Jingumae MM Building 2nd floor

TEL: 03-5786-1642