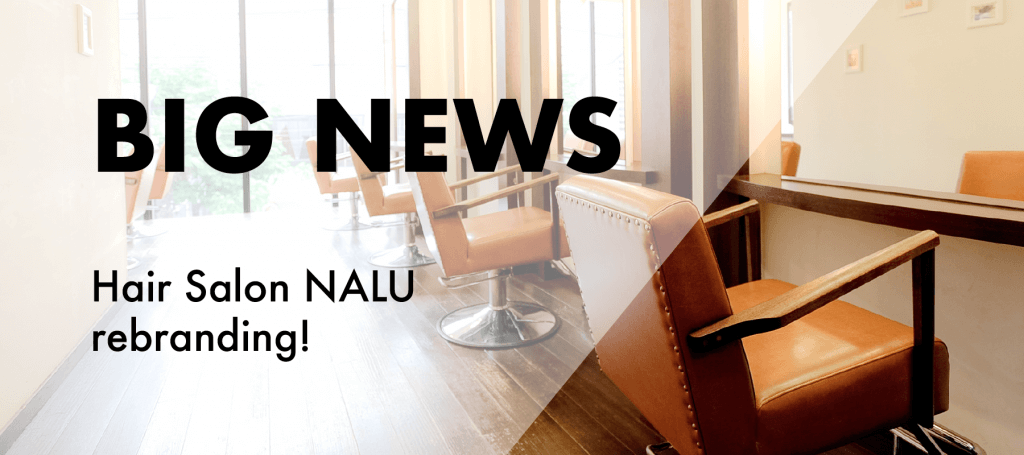 Dear customer,
It is with your tremendous support that we have come thus far! We have always been committed and putting our hearts and souls to provide the utmost beauty experience to every guest in the salon.

This doesn't stop us to pursue a new horizon for Hair Salon NALU. We have been preparing ourselves for this day to leap to a bigger thing!

Now, we are thrilled to unveil our refreshed brand identity that would perfectly portray our passions towards the hair and beauty industries.

Hair Salon NALU will be officially known as Number76 Tokyo from 1 July 2020 onwards. We are delighted to announce this new identity along with the latest addition to our menu – manicure service at B1F MM Building, Tokyo!

It is a thrilling moment for us to add in such a notable event to our milestone since its founding in 2001 and we'd like to take the opportunity to thank our loyal guests and business partners for your trust and friendship in business.

We look forward to having you celebrate this new journey with Number76 Tokyo team!